Hi Everyone,
All but 3 orders are shipped and those are waiting for external forces. I am feeling so much better without that hanging over my head.
Ready to see my picks for pressies today?
Heather the owner of
Junie None
makes the most adorable buntings and super prices. They are afordable and adorable. Check out these fun modern banners/buntings: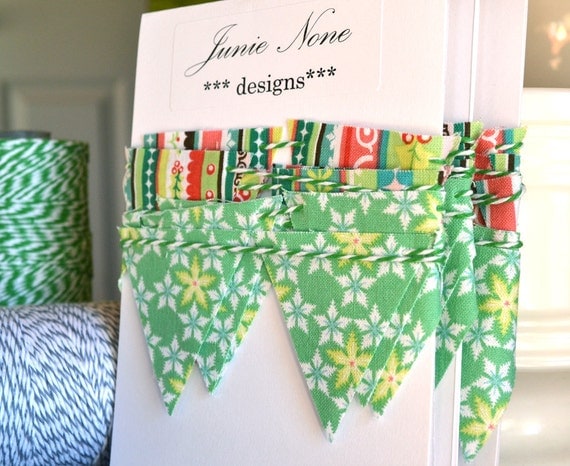 Barbie has the most amazing imagination. I love her plushies. Each one is so unique. I identify especially with
Meg the Adorably Geeky Chica
(seen below) Go check out Barbie's shop
PlachiePlushies
for more fun items like...
Anonda the Sea Unicorn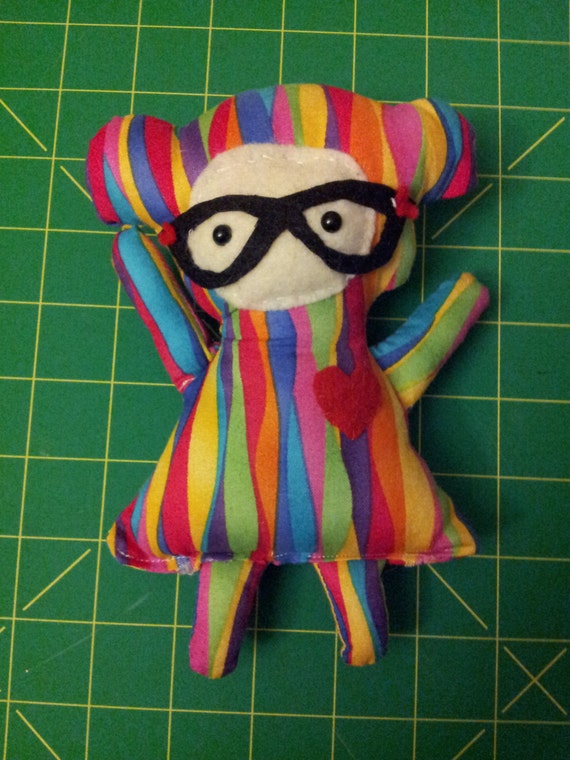 Thanks for visiting!