Hi Everyone,
Have to post a little early today. I am driving my child 4 hrs to see a movie. It is only playing in three places in California so I don't have a choice. She is honestly the easiest kid. Never asks for anything, isn't a clothes horse, doesn't even want a cell phone. If she asks to indulge her love of all things Japanese once in a while I feel like that is okay. She is starting Japanese in school in the next semester and she has been teaching herself the Kanji characters for the last year. She wants to be a translator.
Today I am featuring Vickie from
Quilt Rhapsody
. Vickie has some super fun Hexagon quilts in her shop but what really caught my eye were these two Holiday pillows out of fun modern fabrics: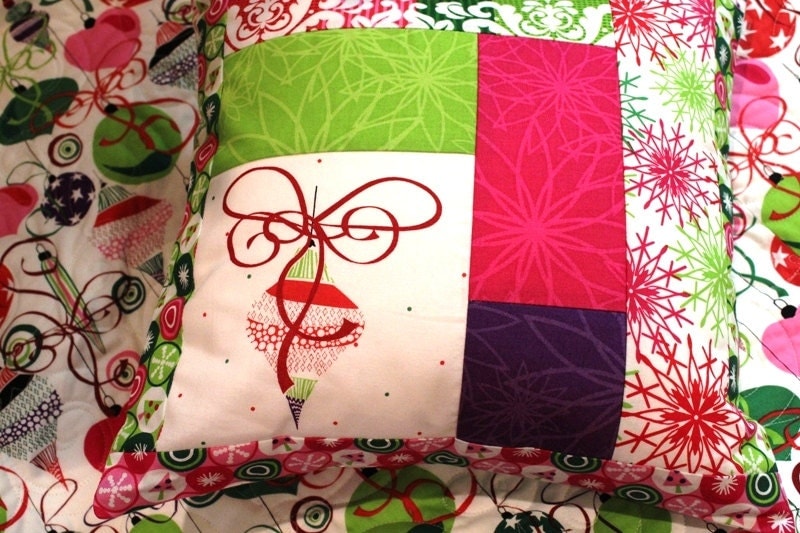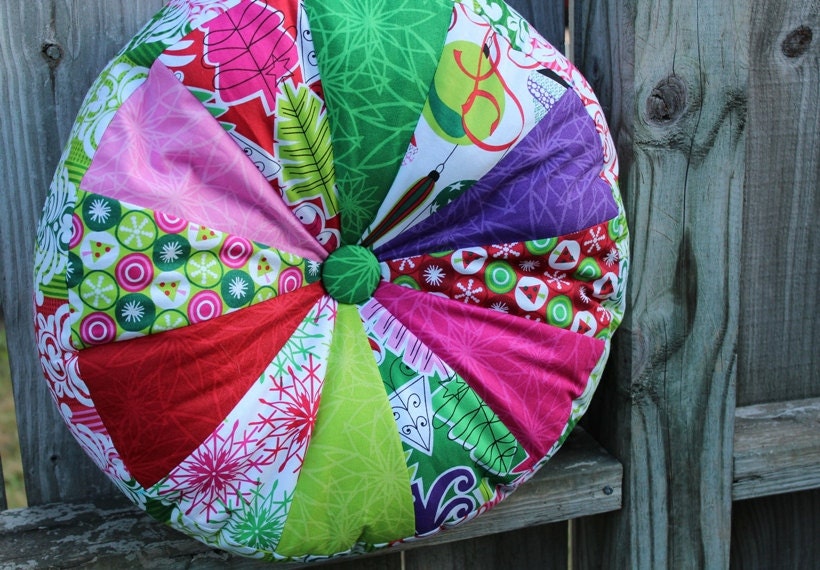 I hope you will go over and take a look at her fun bright shop.