Well, obviously I lost my mind for a little while yesterday and thought I had already posted and I hadn't. You forgive me right?
Today (day 5) is Handmade Presents for you... or for you to make rather. I mean I know most of you are crafters that is why you follow me right? If you are anything like me then you probably are intrigued by other crafts beside quilting or sewing. I love taking art classes. Especially Jewelry classes. I find when I take an art class my sewing creativity goes up too. It can definitely get me over a low mojo moment.
One of my favorite art class online teachers is
Christy Tomlinson
. I took her
She Art Workshop
and I made some things that I am still amazed came from my fingers. My oft repeated phrase is "I can't even draw stick figures." Of course the witness of my handwriting too. Here are a couple of the pieces I made....
This for
Brooke
This for
Jackie
Christy has many
super fun classes
and she started doing this before Craftsy or at least before Craftsy was widely known.
I just discovered this next one.
Dawn DeVries Sokol
runs journaling workshops. I have to admit I have never understood Art Journals. It is true. I used to ask people what they were or what they were for and no one could tell me. I really like this little class I am taking from Dawn called
1231
each day we get a prompt. It is true that I don't always sit down with a journal and do the full exercise but it always gives me new ideas. Sometimes when I am working so hard at the shop I run out of creative fuel and I need a little spark.This fits the bill.
Day 6
Okay admit it if you are a girl you probably love jewelry. This is one of my favorite places to get jewelry from for myself and for my family.
Two Silver Moons
I adore these rings... I love the slightly worn look adn the spinner ... just something about this makes my heart sing.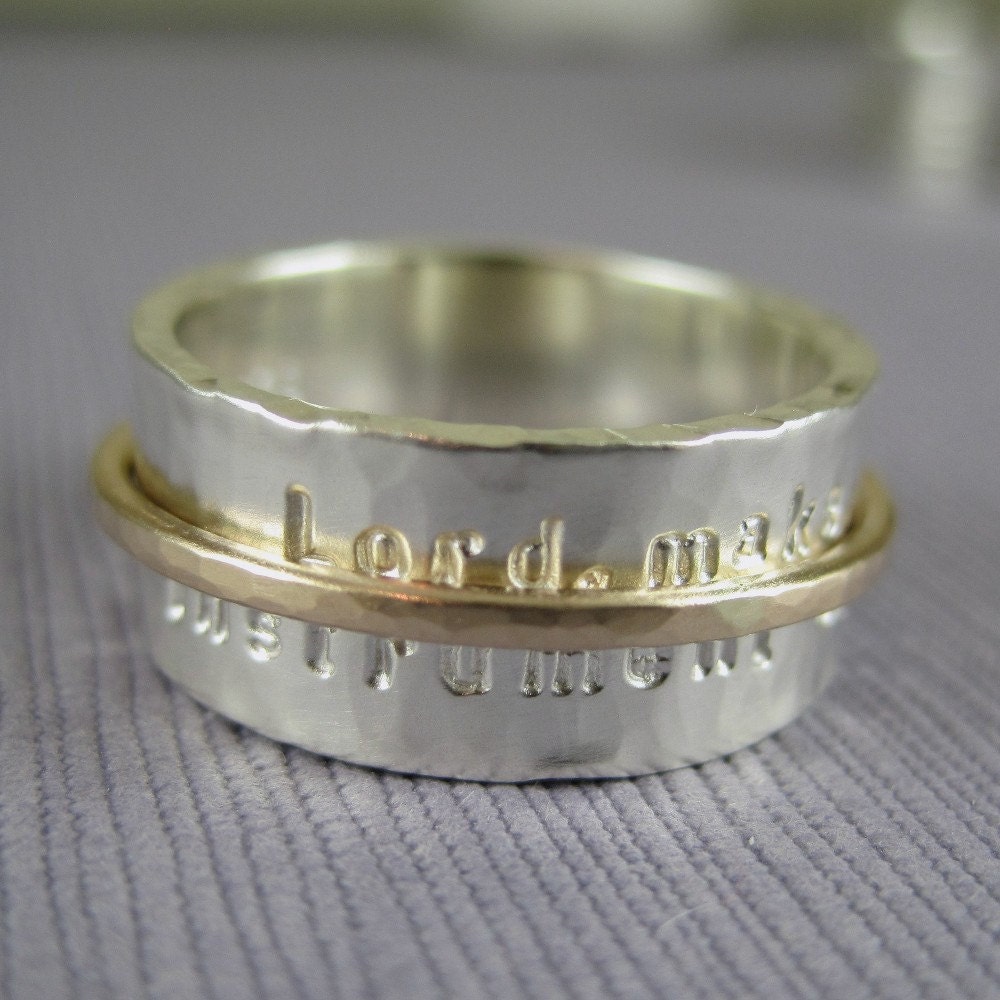 Do you have a little girl that you love to dress up? Kimberly (a long time customer of mine) at
I Married Mr. Rogers
makes the most delicious little girls clothing. Look at this adorable Mary Poppins skirt.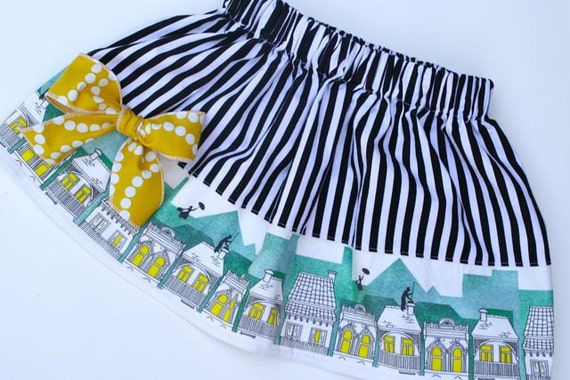 I love shops with great pictures don't you?
Have fun kids!