Did I mention that I got a Jury Summons for my Birthday? Yep, it came on my birthday! Thanks Santa Clara County!
Here's something cute. I think I should wear one to the Jury selection :)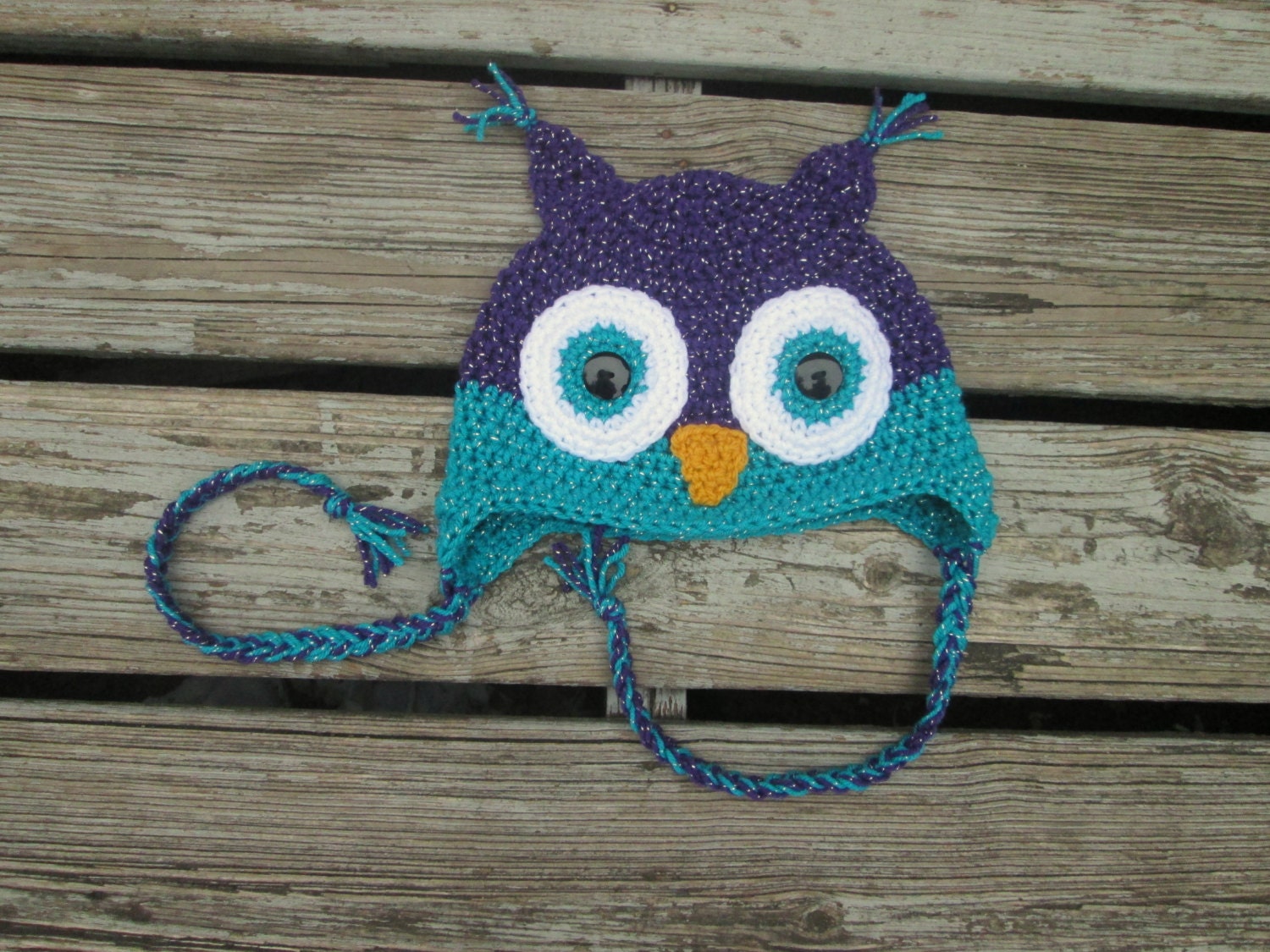 Julie makes these adorable hats in all different sizes for her shop
That's Sew Julie S
she also has some cute patchwork projects and... well really I have to show another one of those adorable hats: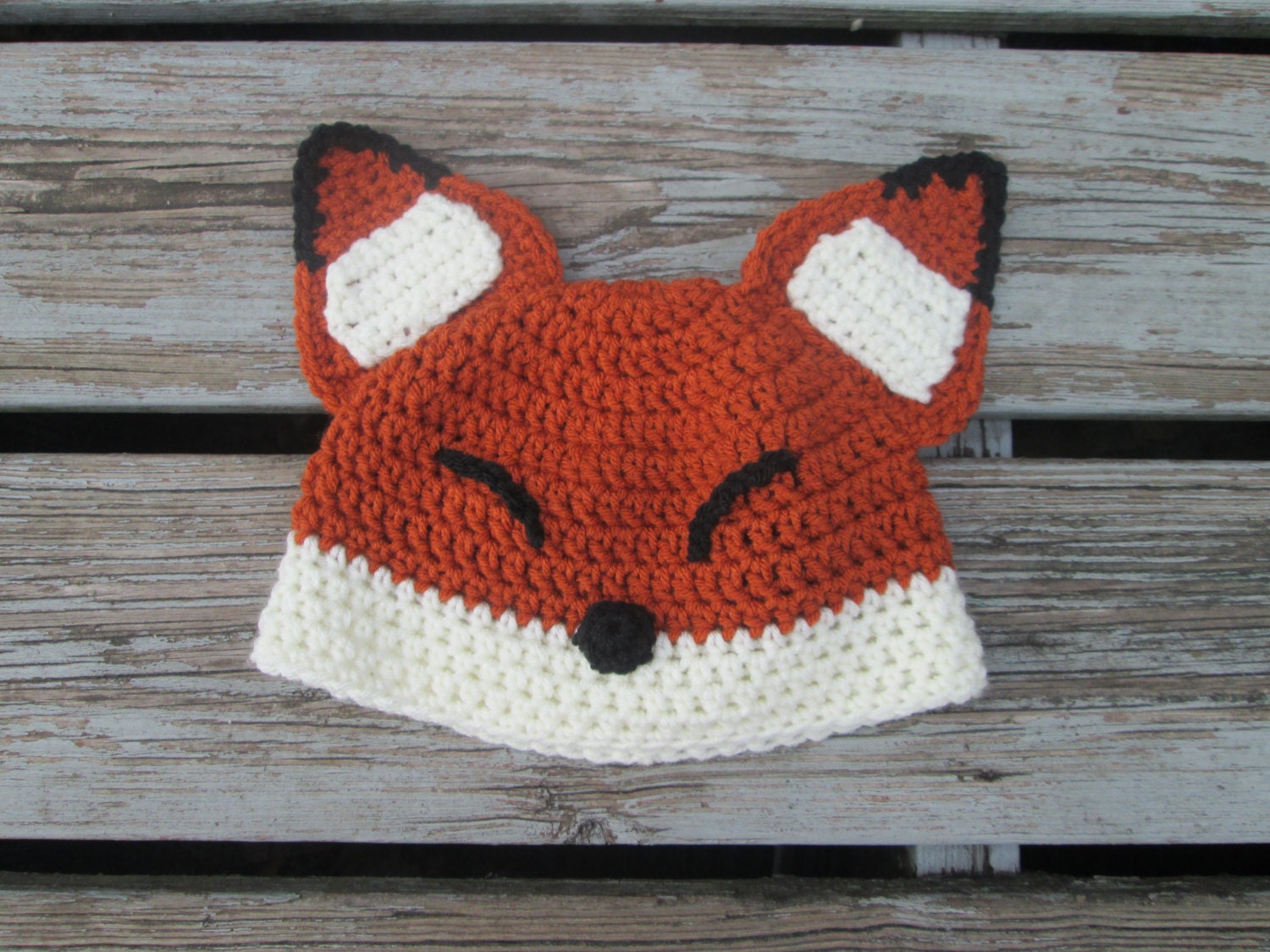 Don't you think the judge would be impressed?